23/24 SEASON PASSES ARE ON SALE!
Pick Up Your Family Pass and Unlimited Passes at the best prices before September 30
FAMILY PASS
I'm Looking For
23/24 Season Passes On Sale Now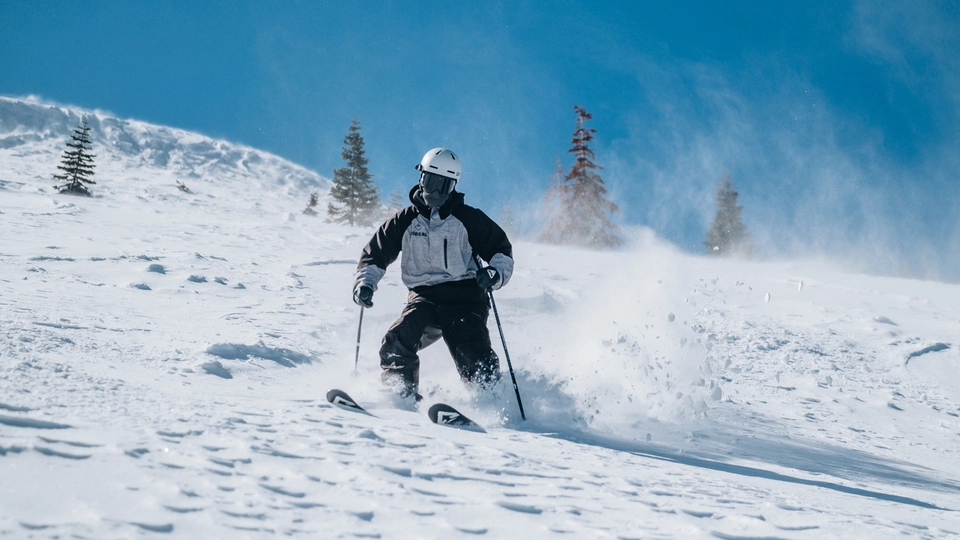 The Unlimited Pass
Get the most out of this season. The Unlimited Pass gives you all-day access with no blackout dates all season long.
BUY NOW
THE WONDER IS WAITING FOR YOU

Rental Equipment
Get your gear here.
Rental Packages

Getting Here
Get door-to-door directions, and find out where to park.
Directions + Parking

Learn with Us
Programs designed to build confidence and support the development of essential skills for all ability levels.
Lessons